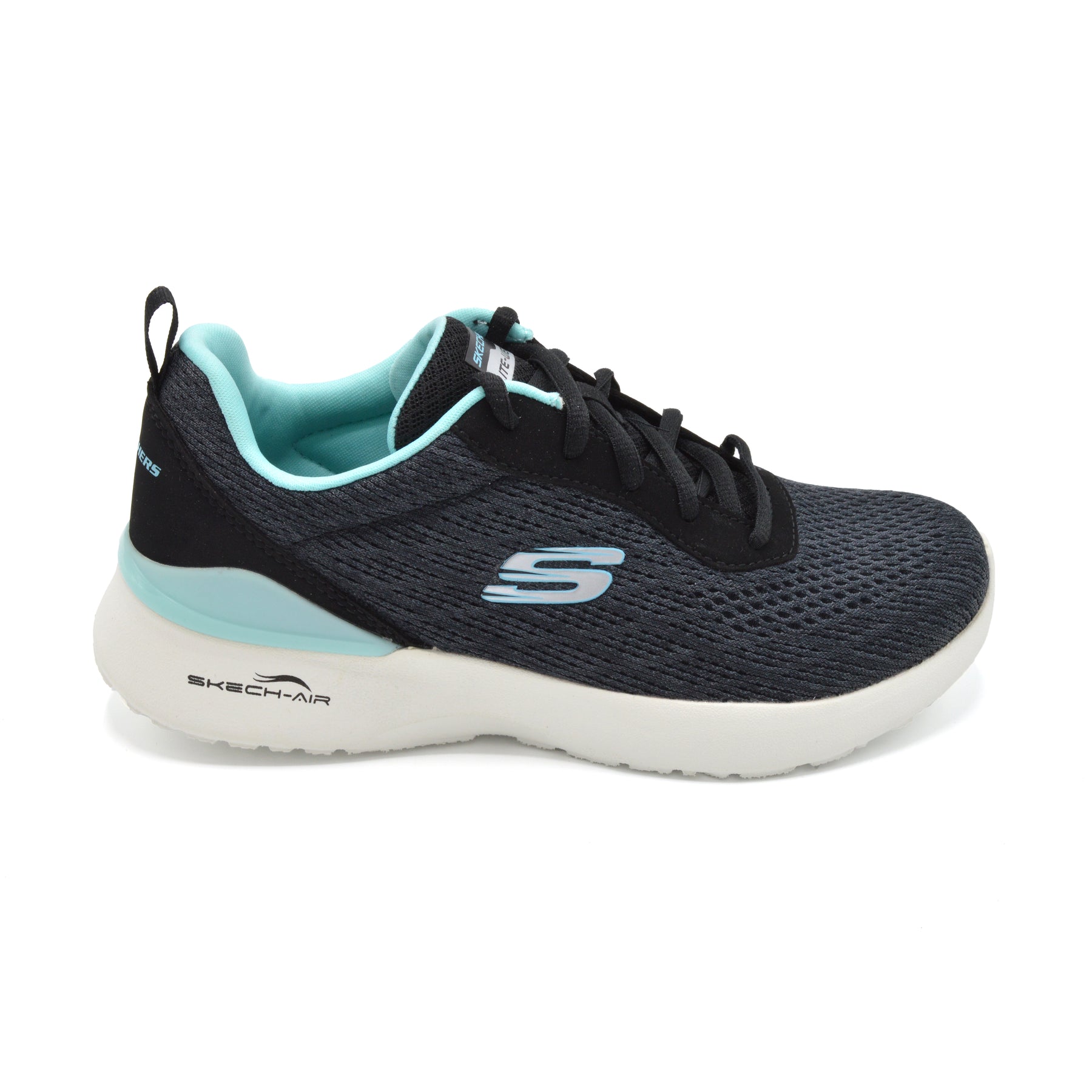 New For Spring! Ladies Wide Fit Skechers
We know you love our wide-fit Skechers trainers, so we've stocked up on some lovely new styles for Spring.
Our Skechers range are wide fit, so wider than the Skechers models you find on the high street.
They all come with Skechers super comfy insoles.
And of course they look fab.
Check out our range of Ladies Wide Fit Skecher Trainers